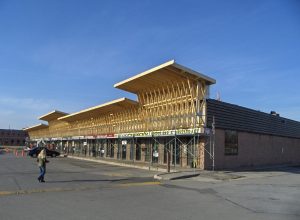 Our staff and owners have been involved in customization, design and carpentry for thirty-five years. Full supervision is offered for associated trades for all projects from start to finish. We specialize predominantly in up market and commercial projects with a professional clientele; hence we understand the busy and hectic schedules of our clients.
We can fully tailor a work schedule to meet any criteria. Our positive attitude means "stress free" completion and accurate scheduling of all contracts.
Having an abundance of design applications, we can work along with architects and clients to optimize construction and application techniques. This enhances structural integrity and promotes quality workmanship.
We offer the following as standard services:
Government, offices/shop fitting and commercial.
Amicably engage all associated trades/companies and suppliers for assured quality.
Many years of work with a wide field of quality companies ensures excellent end products.
Attention to fine finishing detailing.
Prompt response to all inquiries.
Obligation free quotation and consultation
Exacting contract requirements.
Professional attitude towards clientele and projects
Carpentry is an art form, and your concept will only ever be brought to life by an "artisan".
Some of Scott Construction's carpenters specialize in framing and concrete forming; others are specialists with commercial/industrial hardware and doors while others are expert at detail trim work. No carpentry job is truly too large or too small!